How to Choose the Right Tutor
It's a well-known fact that most university professors seem to be more interested in their own research than teaching. While that might be great for their tenure-track, it isn't great for all the students in their courses struggling to get by. This is where tutors come in, but with an over-saturated tutoring market filled with companies all making the same promises, how do you choose the tutor that's right for you? From someone in their final semester who has tried almost every type of tutorial out there, here's my two cents:
Shop around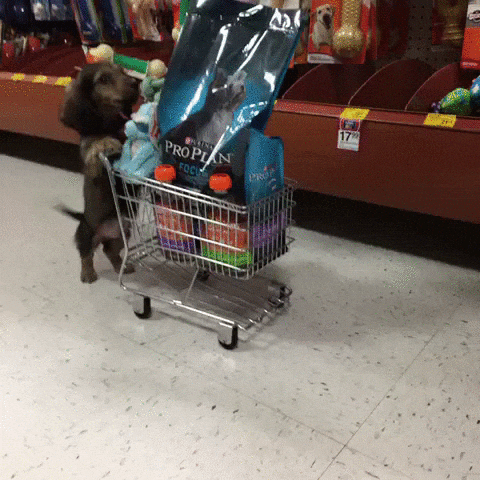 Many people think they are able to tutor simply because they're good students, but this is a myth that needs to be broken. Teaching others is an art, and you want to choose someone who has dedicated hundreds if not thousands of hours to honing their craft. Tutors willing to make this type of time commitment might be a bit more expensive, but they'll be able to teach you in one hour what others do in four, and will also be able to adjust their teaching style to meet your specific needs.
While a well-experienced tutor is the first thing you should look for, I've found that most tutors will exaggerate the amount of tutoring experience they actually have. Try looking for a well-established company that has a lot of online reviews—while a tutor may lie to you about their experience, your peers aren't going to lie to the internet about the experiences they had getting tutored.
Price things out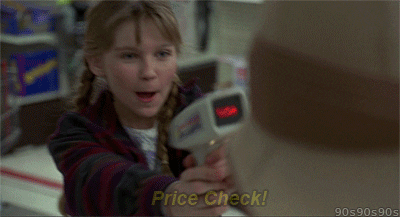 In an industry where prices aren't regulated, tutors can charge whatever they think their time is worth, and ego can be a funny thing. While it can be tempting to just hire the first tutor you can find at $20/hr, it's highly unlikely that tutors charging this price have the type of experience and access to resources you're looking for. Here are my tips for helping you make sure you spend your hard-earned cash wisely:
Think carefully about the value of the experience your getting. While you might initially find a $40-$50/hr price tag a little steep, an experienced tutor is going to be able to cover a ton of material in that hour AND provide you with access to important supplementary material—like recent past finals or assignment solutions. More experienced tutors are also more likely to be familiar with the grading style of specific professors, which is invaluable when it comes time to study for midterms and finals. Simply put: do your research, find an experienced tutor, try them out, and don't cheat yourself out of a valuable learning experience just to save an extra $20 for beer (it's tempting, I know, but you'll thank me come exam time).
Explore group tutorial options. Most tutors offer reduced rates for group tutoring sessions, and most tutoring companies offer weekly or crash tutorials in a classroom setting. While it's tempting to assume that you'll always learn best in a one-on-one environment, this isn't necessarily the case at all, and taking group tutorials is definitely going to be the best way to get the most value for your dollar. I can honestly say that I pretty much owe my business degree to the $10-$15 per hour I spent on Ro's weeklies Gradesavers. I know Gradesavers also lets you try your first weekly session for free, so you actually have nothing to loose by exploring whether this option is right for you.
Demand resources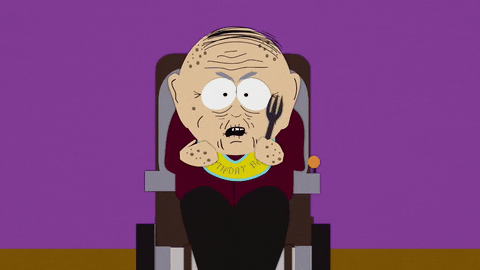 Well-established tutors and tutoring companies pride themselves on amassing a wealth of supplementary study material, and it's undeniable that one of the best resources for studying (at least in math, science, engineering or business) is solving past midterms, finals and assignments. A good tutor will not only have access to these materials, but will have done the problems themselves countless times already. When you check out a tutor or tutoring company for the first time, do not be shy about asking them what types of resources they have access to, and how they plan on using these resources to help you get the grade you want.
Pay attention to scheduling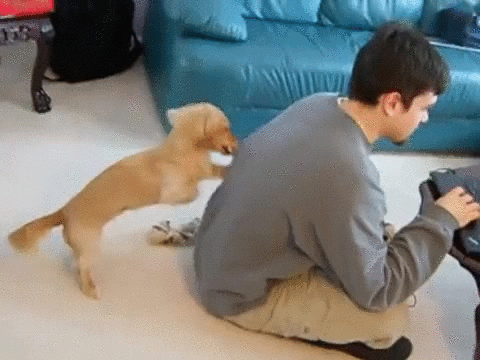 You want to pick a tutor/tutoring company that will work to accommodate your schedule, and who can guarantee that they will help you make the most out of the time you set aside to study. Your time is valuable, and you don't want to ever feel like it's being wasted by a disorganized tutor or poorly planned tutorial scheduling. Furthermore, companies with well-established physical locations have demonstrated that they can withstand the test of time—if the location happens to be in close proximity to your house and/or school, it's an important added bonus.